KingsFans.com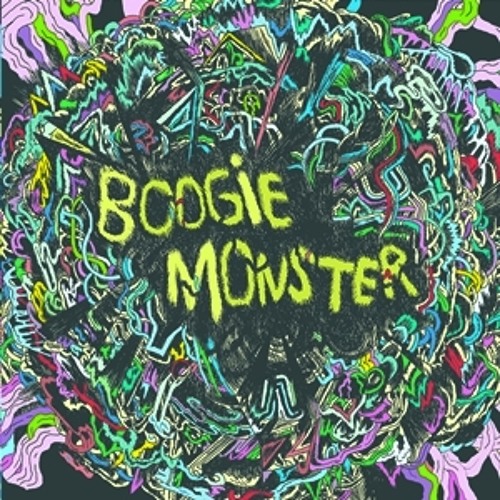 First of all, congrats to everyone who got to go down and take part in the big ole party in the old barn.

Secondly, my apologies to Kayte, who I heavily advocated for a return to town only so that she could then spend her time getting hit on by the Big Pickup Line.

Third, woot!

Okay, game notes: If this is how we are going to play, DeMarcus Cousins is going to have a monster season the likes we may not have seen from a center since Shaq's prime. We went to him again and again and again. The Nuggets knew it after a while, and we still went back. And he got tired, there were all sorts of chances for him to give up, and we went back to him again, and he found a little more, and a little more, and with that talent...just wow. That's how you ride a dominant center. Its a lost coaching art, and a lost breed of player. And yet here one was, right in the little berg of Sacramento amongst 17,000 screaming fans. And this time the great center was on was on their side. Defense was...
Sigh. Feel sorry for our new coach. This game was not a total disaster btw. Started out as a total disaster, but then we mass-subbed in the third and all of a sudden the bench crew went nuts and made a real game of it. But I say sigh, because what we have is a pile of mediocrities, any one of whom can have a big game on any night (tonight it was Patterson and McLemore), but none of whom can be counted to do so. Makes Malone's job of selecting starters here close to impossible. So I'm going to add a poll for who we all would select. Of course that only further illustrates the problem, since there are literally so many candidates I don't have enough poll options for all of them.
Anyway, select 4, any 4.
Boxscore
Stats: 20min 6pts (2-8, 1-4, 2-2) 3reb 1ast 0stl 0blk 0TO
Salmons ( D )
-- well, some meanie obviously jammed the fork...
Well, in honor of media day, figured KF should put up our own media:


The Kings were taken to the bottom of the barrel by owners going nearly broke and unable to get quality players and coaches. The coaching merry-go-round was perhaps the worst 5 years in Kings history proving no continuity, no role players and no solid basis for a team to win games.

Everything has changed, almost. New owners with deep pockets, new FO, a new coach with a pedigree on winning teams, new assistant coaches with excellent pedigree as well and their very own minor league team in the Reno Bighorns. Cuz is now on stage left presented with the leading role. The coaches and FO got the players they wanted (considering the recent team situation) to start the process to the next step: a pass first PG, a super role playing and successful PF, a lock down defender SF and the best shooter in the 2013 draft class, at least according to his peers.

The transition is gonna take time. By the All-Star break we should be seeing the fruits of the coaches labor in team play, in a defense...
Kings Announce AECOM as Lead Architect for Downtown Arena
World-Renowned Architecture Firm Set to Transform Downtown Sacramento

SACRAMENTO – After a highly competitive process involving some of the top architectural firms in the world, the Sacramento Kings today announced AECOM has been selected as the lead architect for the downtown entertainment and sports complex.

AECOM is renowned for designing some of the most state-of-the-art sports and entertainment venues in the world. AECOM is responsible for the acclaimed London 2012 Olympic Park and is also designing the Rio 2016 Olympic Park. AECOM has served as lead architect of 11 NBA arenas, including the Barclays Center – home of the Brooklyn Nets and the 2012 Sports Business Journal Facility of the Year. Locally, AECOM designed Aggies Stadium at the University of California, Davis.

"We have assembled the best artists in the world to design and build the new arena," said Kings owner Vivek...
We know a lot of you don't post any more, but we know you're still out there. Let's see who you are and where you are. Would you please sign in (just once) in this thread and let us know you're thinking the good thoughts?

We are SACRAMENTO, even if we're in Hong Kong, the Philippines, India, Serbia, England, France, Turkey, China, Brazil, the United States, Mexico, Canada, Belgium, Germany, Spain, Itaily, or any of the other many countries Kings fans call home.

I'll start...

VF21, Kings fan
from Clipper Mills, CA, USA